Message
I have been working in the medical field for many years, and I feel that the way of thinking about medicine is changing, both for doctors and patients.
In the past, people receiving treatment at hospitals were viewed as "sick," and the main concern for doctors was whether or not they could be "cured." These days, however, I believe that it's necessary to consider a more important question: How can we improve quality of life? To that end, regenerative medicine to prevent disease and cosmetology, which supports mental wellbeing, cannot be ignored.
Rather than relying on case reports and data from the past, we would like to work closely with our clients to find ways to make life better in the future. With that in mind, we established 9ru, a new style of clinic that provides holistic support, from medical treatment to anti-aging care and treatment for skin conditions.
Our mission is to provide next-level care that will help you lead a more fulfilling life.
Norimasa Tsukada The director of CLINIC 9ru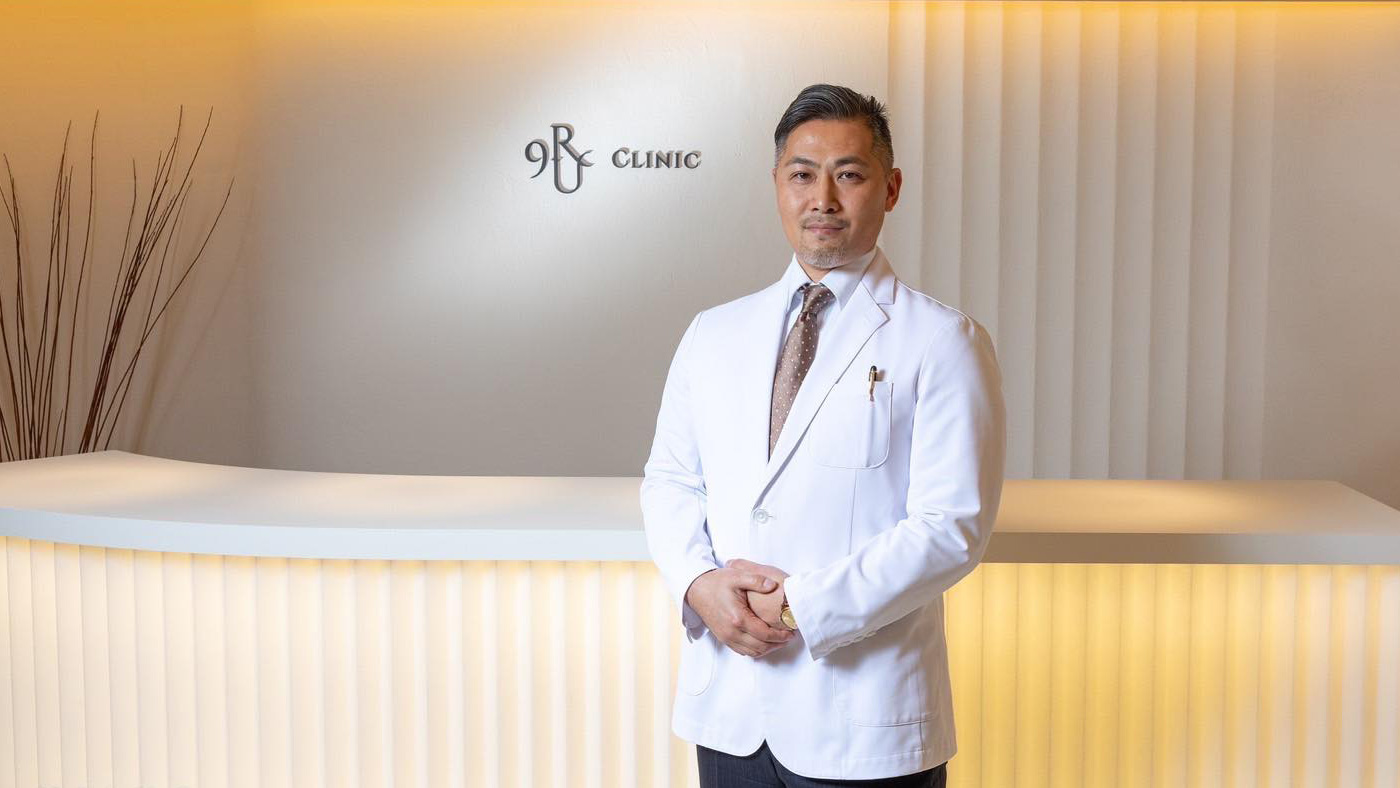 塚田 紀理
Norimasa Tsukada
The director of Clinic 9ru / Doctor in charge of general anti-aging wellness care
Graduated from Teikyo University School of Medicine
After working at Keio University School of Medicine in the Department of Respiratory Surgery (clinical / lung cancer cryotherapy research)
and as deputy director of respiratory surgery at Kawasaki Hospital,
he worked in members-only clinics and shifted from general practice to preemptive medicine.
As a practicing physician with extensive experience in treating cancer patients with cutting-edge clinical therapies,
it is his mission to create a completely new kind of clinic that will utilize advanced medical treatments for disease prevention. He is currently the director of CLINIC 9ru.