Partner
Dr. Takahiro Oguchi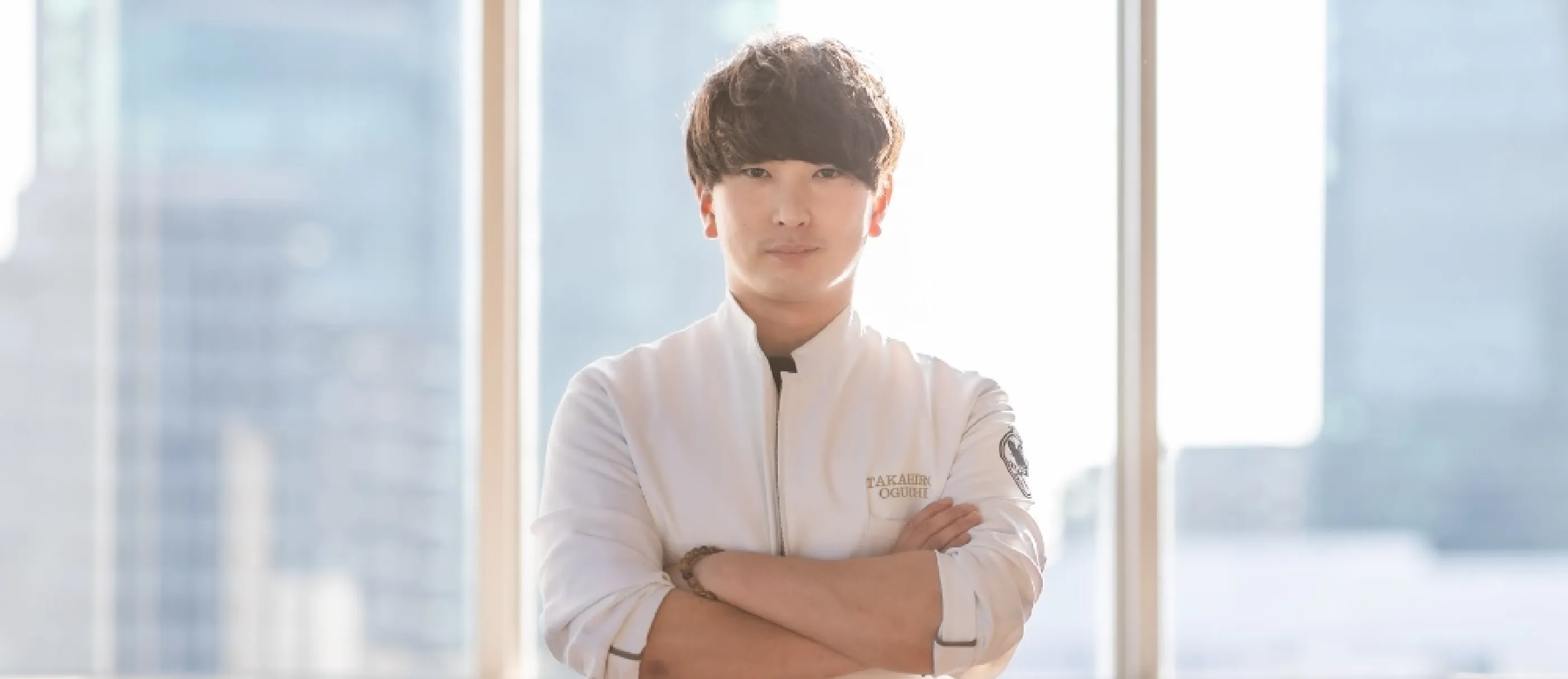 Profession
Acupuncturist・Therapist
profile
Takahiro Oguchi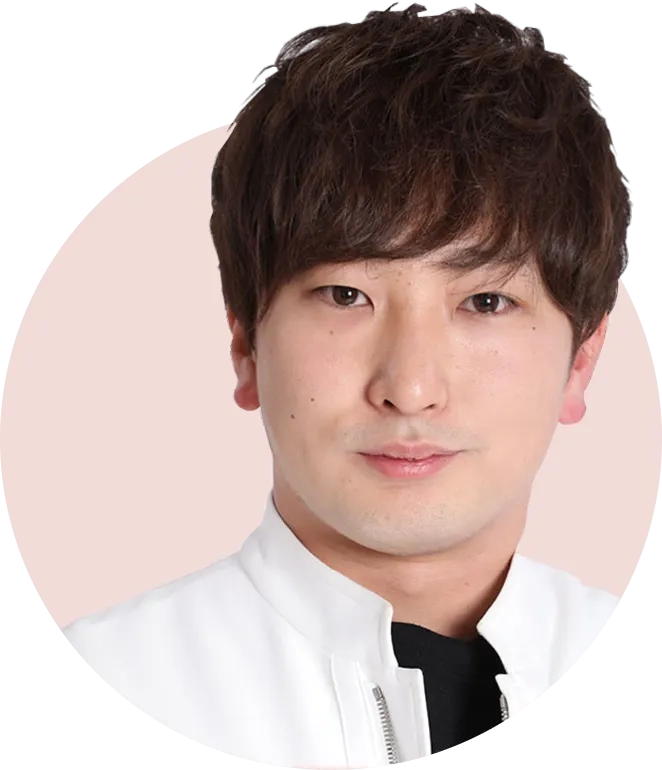 Acupuncturist (National Certification)
Judo Therapist (National Certification)
Completed Human Anatomy Dissection Course
at the University of Hawaii School of Medicine
Australian National Certification: Diploma of Remedial Massage
International Therapist
Instructor for Beauty Pageants (Miss Universe, Miss Earth)
profile
Born in 1990 in Tokyo, Japan.

Graduated from Teikyo Heisei University with a degree in acupuncture and moxibustion.
Completed human anatomy dissection training at the University of Hawaii School of Medicine.

Started learning acupuncture and chiropractic techniques under the guidance of his brother-in-law, an orthopedic surgeon, at the age of 10. Later, he learned trigger point and meridian therapy-based acupuncture and circuit techniques under his older brother's guidance upon entering high school.

He actively provides treatment during his overseas trips and visits various countries such as France, Singapore, Vietnam, Thailand, Indonesia, Taiwan, China, South Korea, Guam, and Hawaii every month. He provides treatments for wealthy individuals and royalty in each country.

He also provides treatment for athletes such as the Japanese national team for the Soccer World Cup and WBC Samurai Japan.